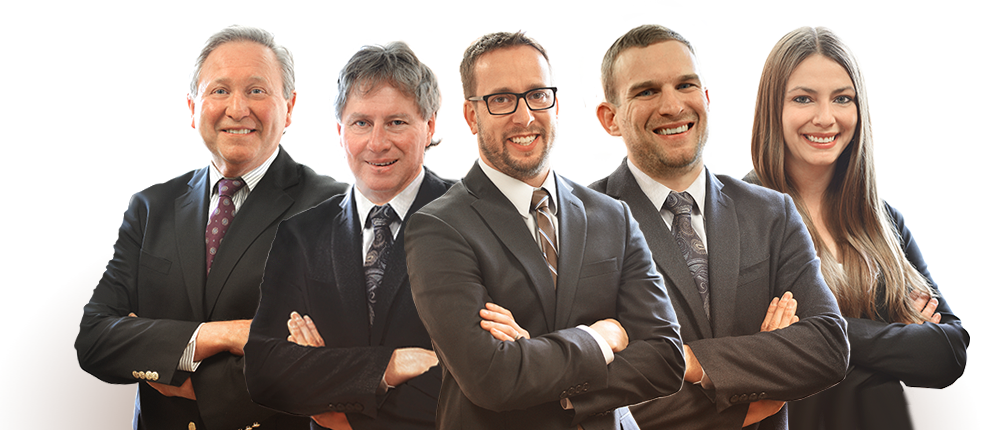 We have been in business for over 10 years. We have helped thousands of people no matter how big or small your case many be we are ready to fight for you.
We are committed to our clients and getting them the results they deserve.
We have 5 attorneys on staff that will be dedicated to your case.
We are a family owned and operated business that works for our people in our community. We will go the extra mile to get you what you deserve.
Address:
366 Industrial Ave, Truro, NS B2N 1G0
Email:
info@waldencourt.com
Hours of Operation:
Available 24/7 Via Phone