Walden Court is built on
strong Values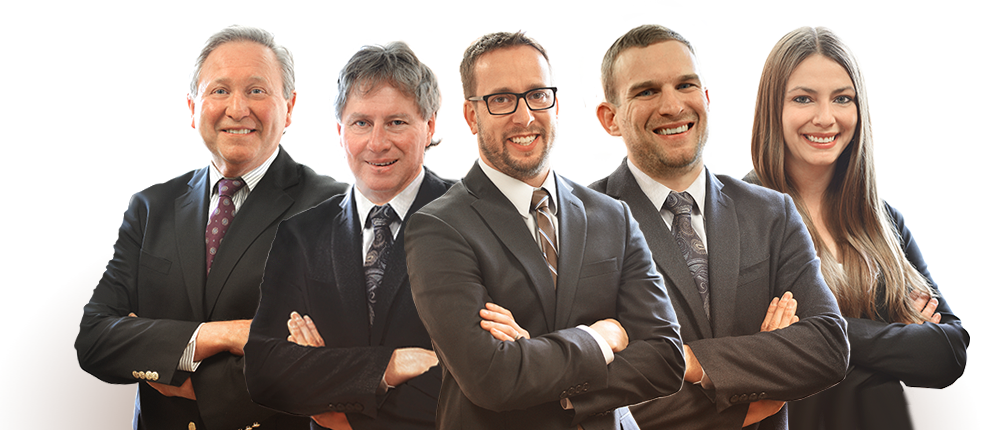 We have 10 attorneys on staff. All of which are very skilled in a lot of different aspects of law.
We practice law Everyday all day. We have been sucessful at getting thousands of people on the good side of the law.
We are ready to work for you. We can answer any of your questions today just call us Today.
We work with you, For you. Our team is very dedicated to your individual cases.
We Pride Ourselves
On Excellence
Have you been injured on the job, or in a business. We are here to help you we have been involved in hundreds of cases involving personal injury.
Did you have a slip and fall? 
We are here to help we can get you results fast. We dont get paid till you get paid. 
Thats our guarantee.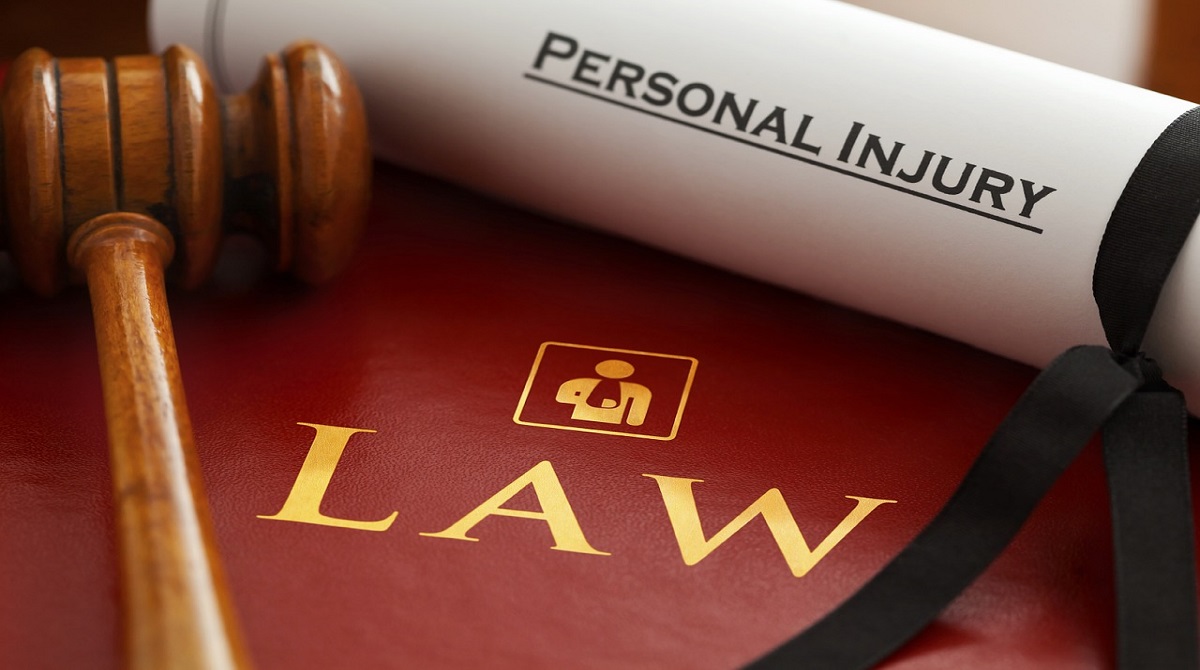 Contact Walden Court Professional Corporation
Address:
366 Industrial Ave,
Truro, NS
B2N 1G0
Email:
info@waldencourt.com
Hours of Operation:
Available 24/7 Via Phone